WEDDING DAY PLANNING SERVICES IN LOS ANGELES
Welcome to Nexa Events, your premier destination for wedding planning services in the beautiful city of Los Angeles! We are dedicated to curating extraordinary wedding experiences that reflect your unique love story. Our team of experienced planners is here to guide you through every step of the process, ensuring a seamless and memorable journey towards your dream wedding.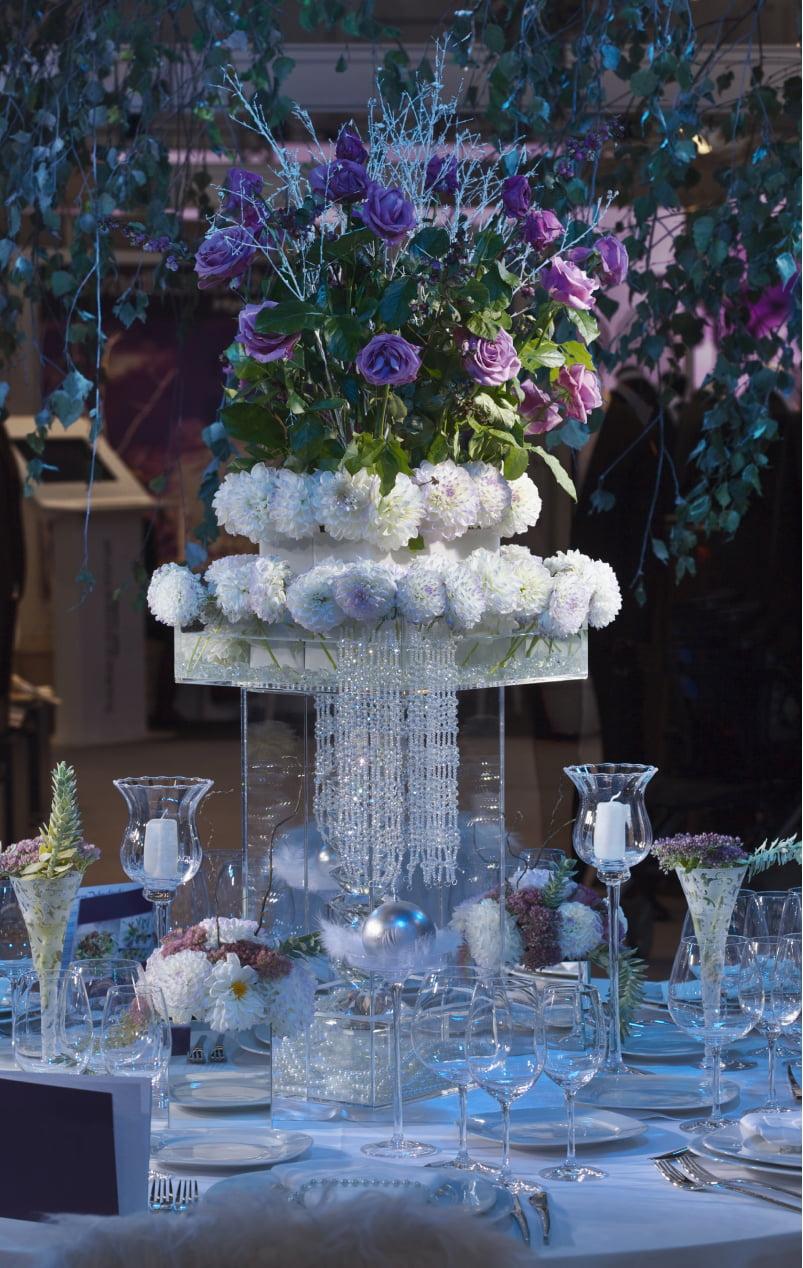 Wedding Planning - The Ultimate Wedding Planner Near Me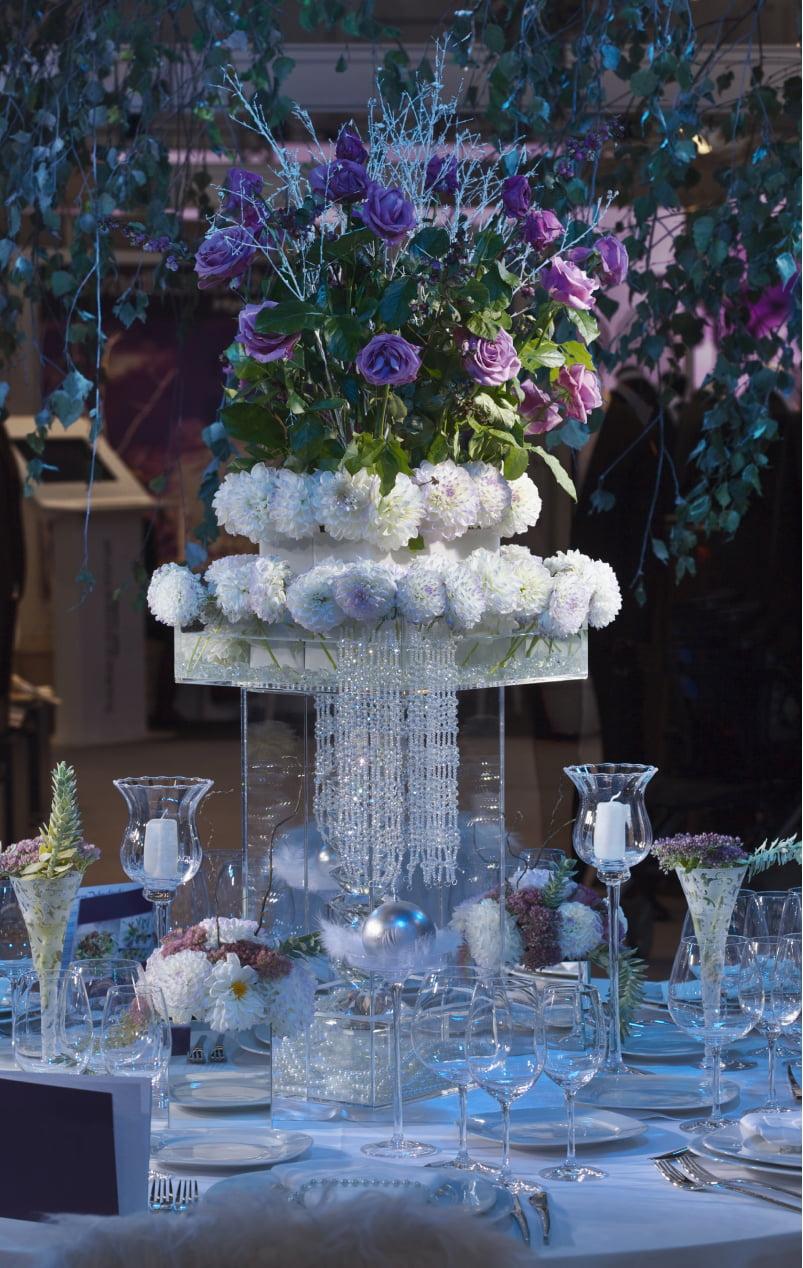 With years of expertise in the wedding industry, our passionate team of wedding planners in Los Angeles is committed to curating a celebration that reflects your unique love story. From intimate elopements to grand destination weddings, we have the experience and creativity to handle weddings of all scales and styles.
Our approach to wedding planning is centered around you – the couple. We take the time to truly understand your vision, preferences, and personalities to create a personalized and tailored wedding that speaks to your hearts. Whether you dream of a romantic beach ceremony, an elegant ballroom reception, or a whimsical garden celebration, we'll turn your vision into a breathtaking reality.
From the moment you say "yes" to Nexa Events as your wedding planner, you can rest assured that every detail will be meticulously taken care of. From venue selection and vendor coordination to timeline management and on-the-day coordination, we'll handle all the logistics, allowing you to focus on embracing the joy and love that surrounds you.
Why Choose Nexa Events for Wedding Planning in Los Angeles?
With years of experience and an unwavering commitment to excellence, we are dedicated to turning your dream wedding into a breathtaking reality. Our team of passionate wedding planners in Los Angeles takes the time to listen and understand your vision, preferences, and dreams, ensuring every detail is perfectly tailored to your unique love story.
Excellence and Attention to Detail
At Nexa Events, we go the extra mile to ensure your special day is nothing short of perfection. We collaborate exclusively with our Nexa Verified Vendors - esteemed partners who have passed our rigorous compliance process. These handpicked professionals are known for their exceptional talent, professionalism, and ability to align with our vision.
Streamlined Planning Process
Enjoy a stress-free and enjoyable wedding planning journey with our innovative proprietary wedding planning and management software. This cutting-edge platform streamlines the entire process, making communication convenient and hassle-free. You'll have easy access to important details, timelines, and updates, allowing effortless collaboration with our expert team.
Creating Unforgettable Moments
Let us handle all the logistics, timelines, and coordination, so you can fully embrace the joy of your engagement without worries. From breathtaking venues to exquisite decor and top-notch vendors, we meticulously curate every element, ensuring your celebration is one-of-a-kind and unforgettable.
Your Love Story, Brought to Life
We are not just wedding planners; we are memory creators. At Nexa Events, we pour our heart and soul into crafting moments that you and your guests will cherish forever. Your love story will take center stage as we create a celebration that truly reflects your journey together.
Ready to start planning your dream wedding with Nexa Events, the ultimate wedding planner in Los Angeles? Don't wait any longer; your dream wedding awaits! Contact us today, and let's embark on this incredible journey together. Your special day deserves nothing less than perfection.
Nexa Events Wedding Showcases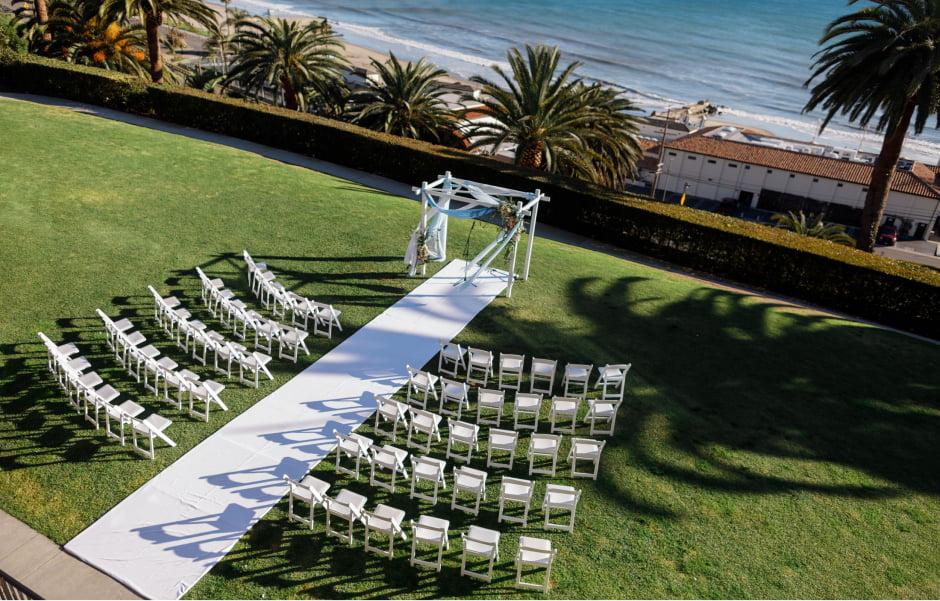 BEL AIR BAY CLUB WEDDING
OceanaWedding Michael & Kelly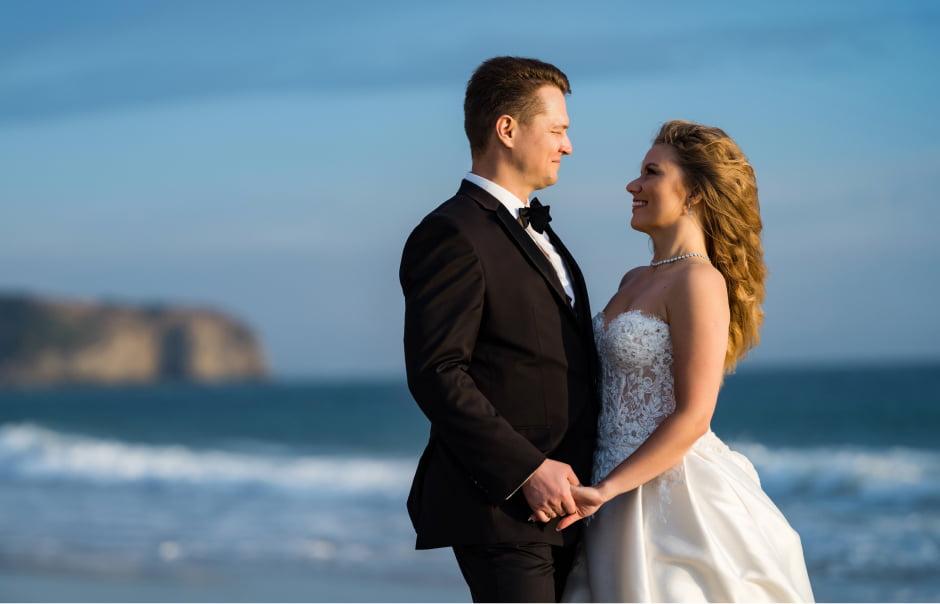 LAGUNA NIGUEL WEDDING
Pretty in Pink Wedding Alex & Anna
Kelly Wan
Thanks for Inna and Alex made me have a perfect wedding! I'm so happy that I chose Nexa as my wedding planner. When planning, Inna and Alex gave me and my husband a lot of professional and useful suggestions and ideas. As a result, everything went smoothly on my big day. They are experts and take good care of every step. All the guests had a wonderful day and enjoyed it. Never hesitate to talk to them for wedding or other important event planning. THEY ARE THE BEST!
Nina Tzadok
One of the best wedding planning company in Los Angeles. They planned my friends wedding last year from scratch. Floral design, dj, lights, ceremony, everything was so perfect. I would definitely recommend them for everyone!
A K
Thank you Alexey and your Team for making our wedding so much fun! :)We and guests had a blast and couldn't stop laughing! Jokes, games, guys playing the accordion and saxophone - we had a great time with you folks! Definitely recommend Alexey's professional, punctual, responsible and courteous Team if you want to have fun and if you want your event to be responsibly coordinated too!
Reviews form Google.com
Discover Your Perfect Wedding Package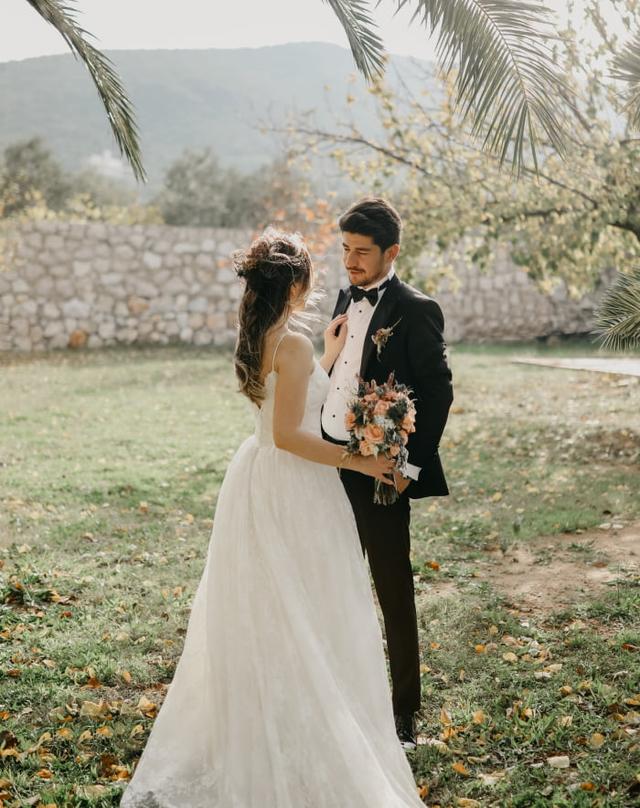 At Nexa Events, we understand that every wedding is unique, just like your love story. That's why we offer a range of exquisite wedding packages tailored to fit your vision and preferences. Our team of skilled wedding planners is committed to creating an unforgettable experience that reflects your style and leaves a lasting impression on you and your guests.
Whether you're planning an intimate elopement or a grand celebration, we have the perfect wedding package for you. With our years of expertise, we have curated these packages to ensure a seamless planning process, leaving you with more time to focus on what truly matters - celebrating your love.
We understand that you may have specific desires and preferences for your wedding day. That's why our wedding packages are designed to be customizable. Our dedicated team will work closely with you to understand your unique requirements and make any necessary adjustments to ensure your wedding is a true reflection of your love and individuality.
Your dream wedding is just a consultation away! Contact us now to schedule your free consultation and discover how Nexa Events can bring your vision to life. Download our wedding packages to explore the possibilities and embark on an unforgettable journey with us. Let's make your wedding day truly extraordinary!
Discover Your Perfect Wedding Package

Unparalleled Wedding Services: Where Dreams Come True
Wedding Design Services
Every detail matters when it comes to creating a memorable celebration. Nexa team of talented event designers will work closely with you to bring your vision to life, infusing your unique style and personality into every element of the decor. From breathtaking floral arrangements to captivating lighting and elegant table settings, our wedding design services will transform your venue into a dreamlike setting that reflects your love story.
View services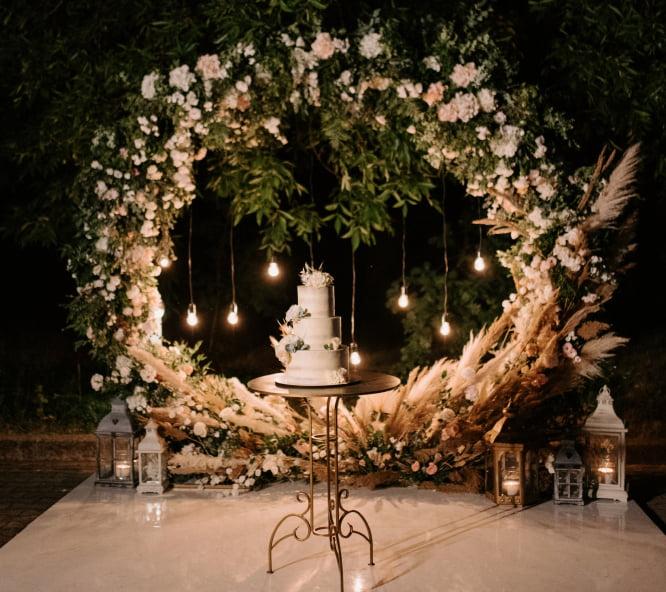 Wedding Prodiction Services
Elevate your wedding to a whole new level of grandeur with our exceptional wedding production services, including state-of-the-art special visual effects. Our expert production team is well-versed in the latest technologies and cutting-edge equipment to create breathtaking visual displays that will leave your guests in awe. From mesmerizing light shows and stunning projection mapping to captivating pyrotechnics and special effects, we go above and beyond to craft an extraordinary ambiance that complements your unique love story.
View services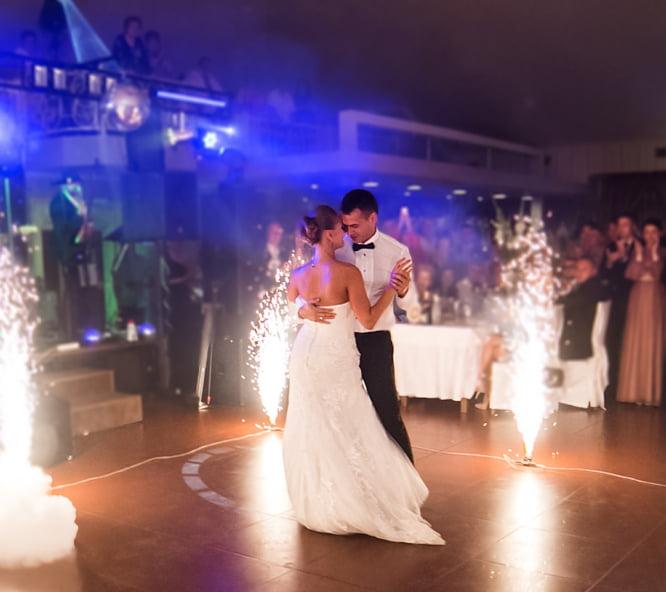 Wedding Entertainment Services
Nexa team of talented entertainers, musicians, and performers are ready to charm your guests with captivating acts that cater to your unique preferences and theme. From live bands and DJ sets that keep the dance floor buzzing to spellbinding performances and interactive experiences, we curate entertainment that leaves a lasting impression on you and your guests. Let us ignite the spark of excitement and ensure that your wedding is a celebration filled with laughter, music, and joyful moments.
View services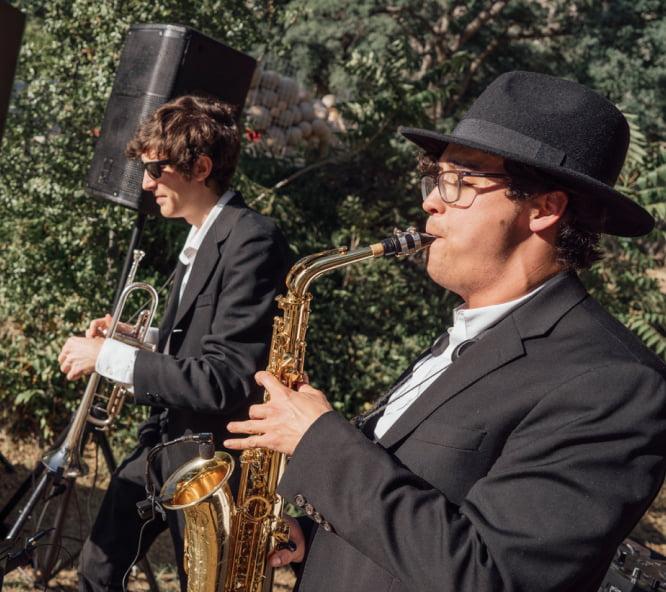 Tailored to Perfection: Nexa Events Weddings in Los Angeles
Wedding Concept & Program Development

At Nexa Events, we work closely with you to understand your vision and preferences, crafting a unique wedding concept that reflects your love story. Our expert team designs a seamless program, ensuring every moment is filled with joy and enchantment, making your wedding day truly unforgettable.
Wedding Budgeting & Financial Management

Leave the financial stress to us! With Nexa Events, we meticulously handle wedding budgeting, ensuring transparency and cost-effectiveness without compromising on quality. Our financial management expertise ensures you get the most out of your investment, making your dream wedding a reality within your budget.
Wedding Venue Selection & Permits Assistance

Finding the perfect venue is effortless with Nexa Events. We present you with a curated selection of stunning venues that align with your preferences. Our team also handles permits and legalities, ensuring a seamless process, allowing you to focus on your celebration.
Wedding Vendors & Suppliers Management

We have an extensive network of trusted vendors and suppliers who are handpicked for their exceptional talent and professionalism. Nexa Events manages all vendor coordination, ensuring a smooth collaboration, and delivering nothing but the best for your special day.
Wedding Production Schedules & Event Timelines

With our precise production schedules and event timelines, you can rest assured that every aspect of your wedding is meticulously planned and executed. Nexa Events ensures that everything runs like clockwork, leaving you free to embrace each moment of your celebration.
Wedding Guest Management

Your guests' experience matters to us. Nexa Events handles guest lists, invitations, and RSVPs, ensuring a warm and seamless experience for your loved ones. We strive to make each guest feel cherished, adding an extra touch of magic to your wedding.
Wedding Catering & Menu Development

Delight your taste buds with our exquisite catering and menu development services. Nexa Events collaborates with top-notch caterers to create a delectable culinary experience that satisfies every palate, making your wedding feast a memorable highlight.
Wedding Spatial Planning & Layout

Leave the spatial planning to us! Nexa Events designs a well-organized layout for your venue, optimizing space and ensuring a smooth flow of events. Our spatial planning expertise creates an enchanting ambiance that enhances your overall wedding experience.
Bride Assistance

At Nexa Events, we prioritize the bride's comfort and happiness. Our dedicated team offers personalized support and assistance, ensuring you feel radiant and stress-free throughout your wedding journey, making you the center of attention on your big day.
Groom Assistance

We've got your back, groom! Nexa Events provides tailored assistance, ensuring you have everything you need for your wedding day. From grooming services to last-minute preparations, our team ensures you shine as brightly as your bride, creating cherished memories together.
Crafting Unforgettable Moments: Beyond the Big Day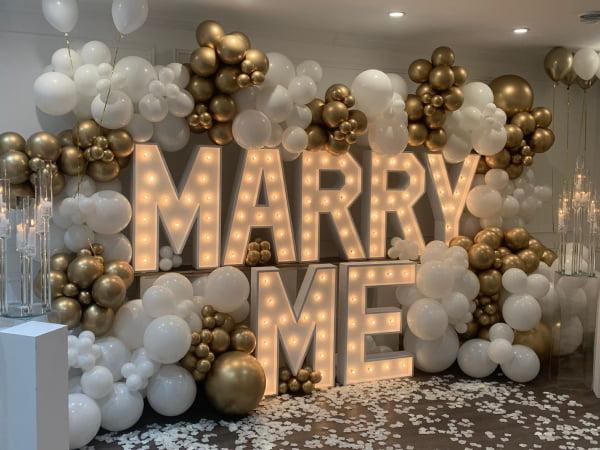 MARRIAGE PROPOSAL
explore more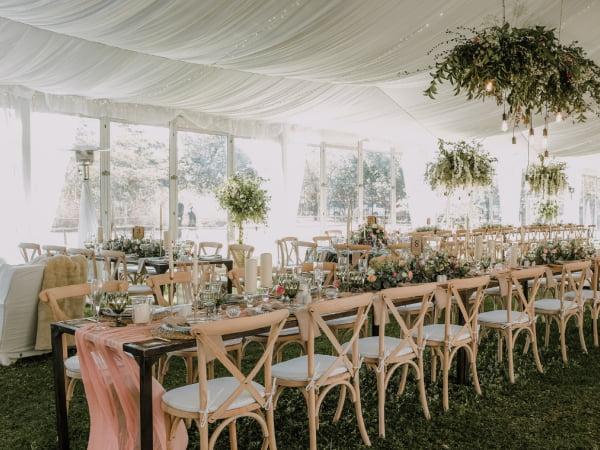 ENGAGEMENT PARTY
explore more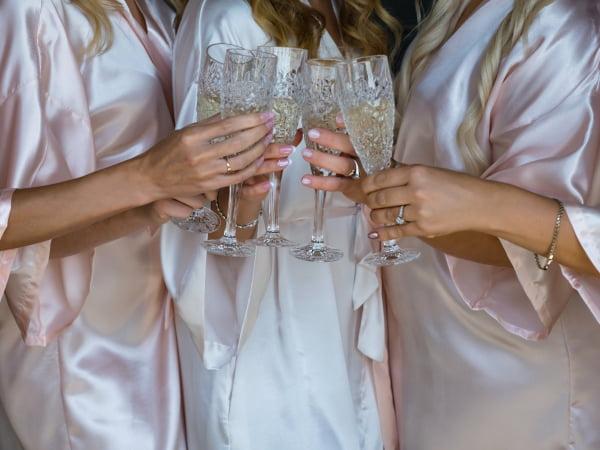 BRIDAL SHOWER
explore more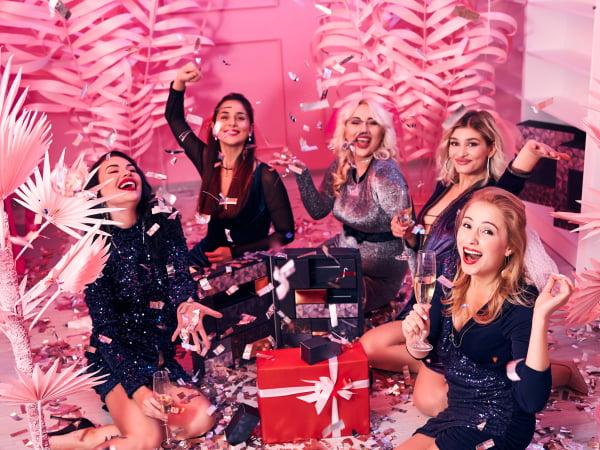 BACHELORETTE PARTY
explore more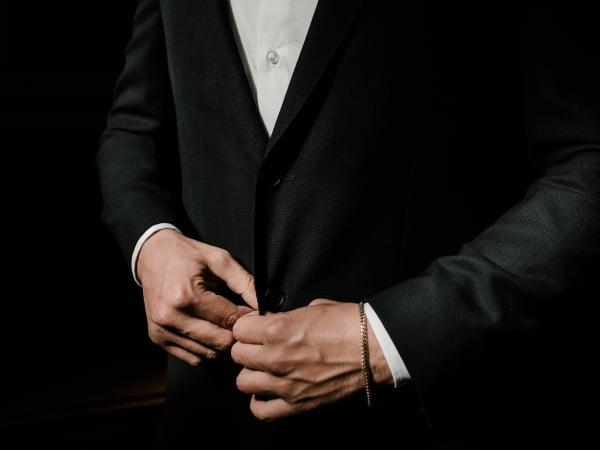 GROOM SHOWER
explore more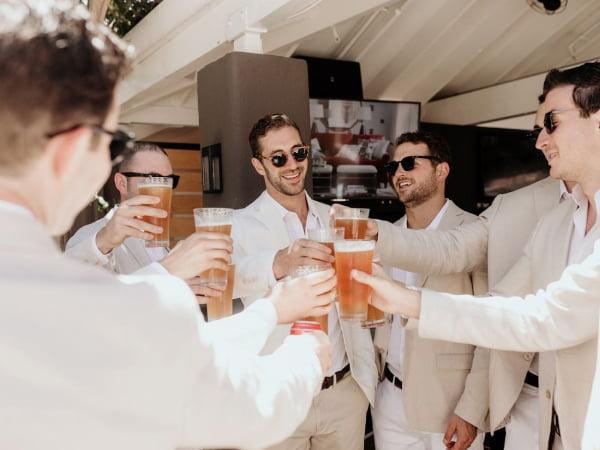 BACHELOR PARTY
explore more
Wedding Planner in Los Angeles
Wedding Planner in Santa Monica
Wedding Planner in Pasadena
Wedding Planner in Beverly Hills
Wedding Planner in Venice Beach
Wedding Planner in Griffith Park
Wedding Planner in Bel Air
Wedding Planner in Marina Del Rey
Wedding Planner in Burbank
Wedding Planner in Brentwood
Wedding Planner in Westchester
Wedding Planner in Glendale
Wedding Planner in Culver City
Wedding Planner in Manhattan Beach
Wedding Planner in Hollywood
Wedding Planner in Westwood
Wedding Planner in Redondo Beach
Wedding Planner in West Hollywood
Wedding Planner in Pacific Palisades
Wedding Planner in Downtown LA
Wedding Planner in Studio City
Wedding Planner in Malibu
Wedding Planner in Silver Lake
Wedding Planner in Universal City
Wedding Planner in Topanga Canyon
Wedding Planner in Valencia
Wedding Planner in North Hollywood
Wedding Planner in Calabasas
Wedding Planner in Pomona
Wedding Planner in Encino
Wedding Planner in Westlake Village
FAQs Nexa Events Wedding Services
Absolutely! At Nexa Events, we understand the importance of a stress-free wedding planning experience. Our experiences team of event planners in Los Angeles is here to streamline the process, connect you with top-notch vendors, and execute every detail flawlessly, ensuring you can fully enjoy your special day.
Certainly! At Nexa Events, we offer a range of venues that capture Los Angeles' unique charm. Consider The Ebell of Los Angeles, an elegant historic gem with lush gardens, or The Fig House, a modern space blending design and whimsy. For breathtaking views, there's Malibu Rocky Oaks Estate Vineyards, and for coastal elegance, Bel Air Bay Club. Seeking grandeur? Explore Vibiana or the intimate charm of Carondelet House. The Houdini Estate offers enchanting gardens, while Calamigos Ranch blends rustic charm with modern amenities. For Hollywood glamour, consider The Paramour Estate, The Langham Huntington, Pasadena, and Taglyan Complex. These are just a few examples of the remarkable venues we work with. At Nexa Events, we're committed to helping you select the ideal venue that aligns with your unique vision, creating an unforgettable backdrop for your special day.
Partnering with Nexa Events in Los Angeles offers you the best of both worlds. While we recommend starting your wedding planning 12 to 18 months in advance, allowing our experienced team to meticulously plan every detail from securing top vendors to finding your dream venue, we're also flexible. Plans can change, and if we're available on your desired date, we've successfully planned beautiful weddings within three months in the past. Your dream wedding is our priority, no matter the timeline.
At Nexa Events in Los Angeles, we understand that selecting the perfect caterer is a vital aspect of your wedding. We simplify this process by leveraging our extensive network of trusted catering partners. Our dedicated team will guide you through tastings and in-depth menu discussions. We ensure that every element aligns with your unique preferences and dietary requirements, resulting in a culinary experience that not only meets but exceeds your expectations on your special day. With Nexa Events, your wedding catering will be a delicious and memorable part of your celebration.
Nexa Events takes immense pride in orchestrating weddings that celebrate diverse cultural traditions. Whether it's incorporating Jewish traditions, Asian customs, or any other cultural elements, our experienced team in Los Angeles is well-versed in curating inclusive celebrations that honor your heritage while seamlessly integrating with your unique vision. We ensure every detail, from traditional rituals to décor and cuisine, reflects the richness of your cultures. Moreover, if you're a couple from different cultural backgrounds, Nexa Events specializes in harmoniously blending your traditions, making your wedding a beautiful representation of your shared journey and unique love story.
Absolutely. Nexa Events in Los Angeles has had the privilege of orchestrating weddings that incorporate Jewish traditions with precision and authenticity. From the signing of the Ketubah to the Hora dance, we ensure each element is thoughtfully executed. Our team's familiarity with Jewish customs, coupled with our meticulous planning, guarantees that your Jewish wedding will be a memorable and joyous occasion, filled with meaningful moments and cultural richness.
When you collaborate with Nexa Events, you're ensuring a well-organized budget for your wedding. Our team of experienced event planners in Los Angeles is dedicated to guiding you through the financial aspects of your celebration. We assist in establishing clear financial parameters, prioritizing key elements that align with your vision, and offering expert advice on costs. Moreover, we understand that unexpected expenses can arise, so we include contingency planning to ensure a seamless and stress-free budgeting process. With Nexa Events, you can confidently navigate your wedding planning journey while staying on track financially.
Are there any questions left?
Contact us and we will answer!
Request a call back